Matt Kenseth Coming Home to Roush-Fenway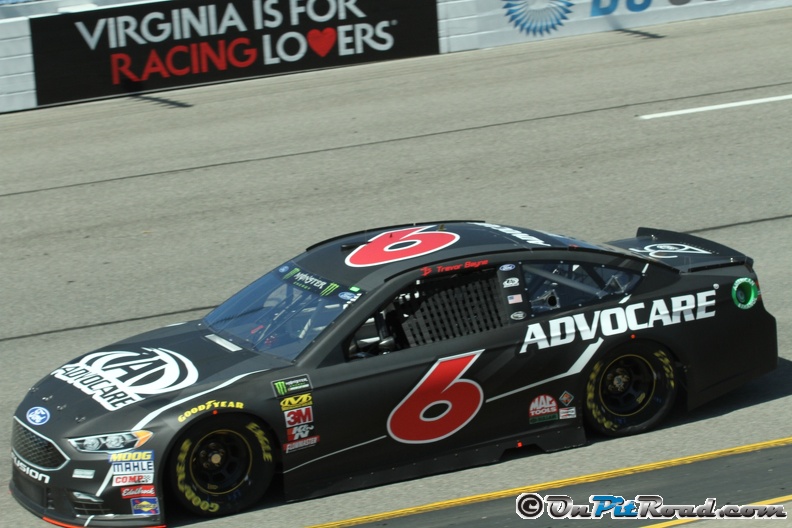 Matt Kenseth is coming back to the Monster Energy NASCAR Cup Series to share the No. 6 ride with Trevor Bayne, according to SB Nation's Jordan Bianchi . The official announcement is expected on Wednesday.
On paper, this is a great move for Roush-Fenway Racing. So far in 2018 Bayne hasn't cracked a top ten finishing spot, with his best run coming at Texas where he finished 12th.  Since joining Roush-Fenway full-time in 2015, Bayne has four top-five finishes and no wins. In his entire tenure at Roush-Fenway Bayne has only led a total of 42 laps.
Kenseth is speculated to make his return to the MENCS at the May 12th race at Kansas Speedway. The 46 year old veteran from Cambridge, Wisconsin ran the past four seasons in a JGR prepared Toyota. Kenseth had ten top-five runs in 2017 with a win at ISM (Phoenix) in the penultimate race of the year.
Kenseth entered NASCAR full-time in 2000, driving the No. 17 DeWalt Tools Ford for Jack Roush. His first win came in the 12th race of the 2000 season in the Coca-Cola 600 at Charlotte. He would go on to win the 2003 NASCAR Championship and amassed 21 victories driving for Roush from 2000-2011.
Bringing significant experience to the table, could benefit Bayne. Kenseth, with 39 career NASCAR Cup victories and a championship, has a wealth of information he can share with the team.