Dash-4-Cash at Talladega Presents Upset Opportunities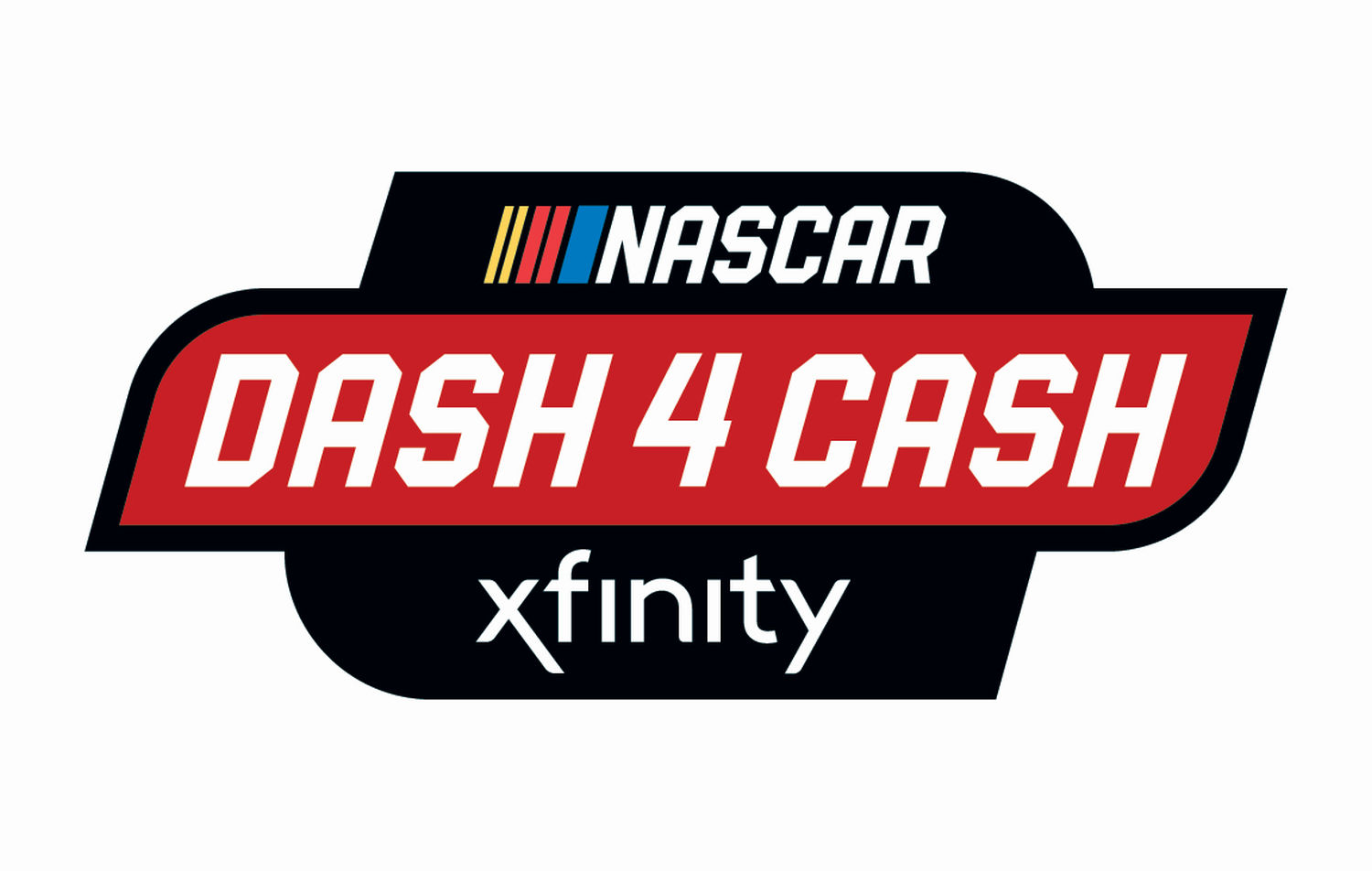 This week the Xfinity Series will run the third Dash-4-Cash race out of the four race stretch at Talladega Superspeedway. No Monster Energy Cup drivers are eligible to race in these Dash-4-Cash events, which offer a $100,000 bonus to the top finishing eligible driver.
Christopher Bell, Austin Cindric, Elliott Sadler, and Matt Tifft are the eligible drivers for the $100,000 bonus. But, this is a great opportunity for other Xfinity regulars Saturday afternoon. With this being the third out of four Dash-4-Cash races, there could be some drivers looking to write their own Cinderella story by making it to the Dash-4-Cash next week at Dover, and potentially taking home the $100,000 for themselves.
Kaz Grala and Garrett Smithley both finished in the top five in the season opening race at Daytona, and Ross Chastain came home in ninth. What would it mean for those guys to punch their ticket to Dover with a shot at $100,000 with good runs on Saturday? Also, a win would pretty much guarantee these drivers a spot in the playoffs.  
During the running of the season opening PowerShares QQQ 300, there were six MENCS drivers in the field. This will be the third consecutive Xfinity race without the Cup drivers, and honestly they are not being missed in my opinion. I like seeing these guys have a chance to shine without the Cup guys in the field. Since the inaugural Xfinity race at the track in 1992, this is going to be the first time there are no Cup drivers in the field.
What do you expect during the running of the Sparks Energy 300? Will there be an upset winner? Who's going to take home the $100,000 bonus?