Timothy Peters Looking to Make First Cup Start at Dega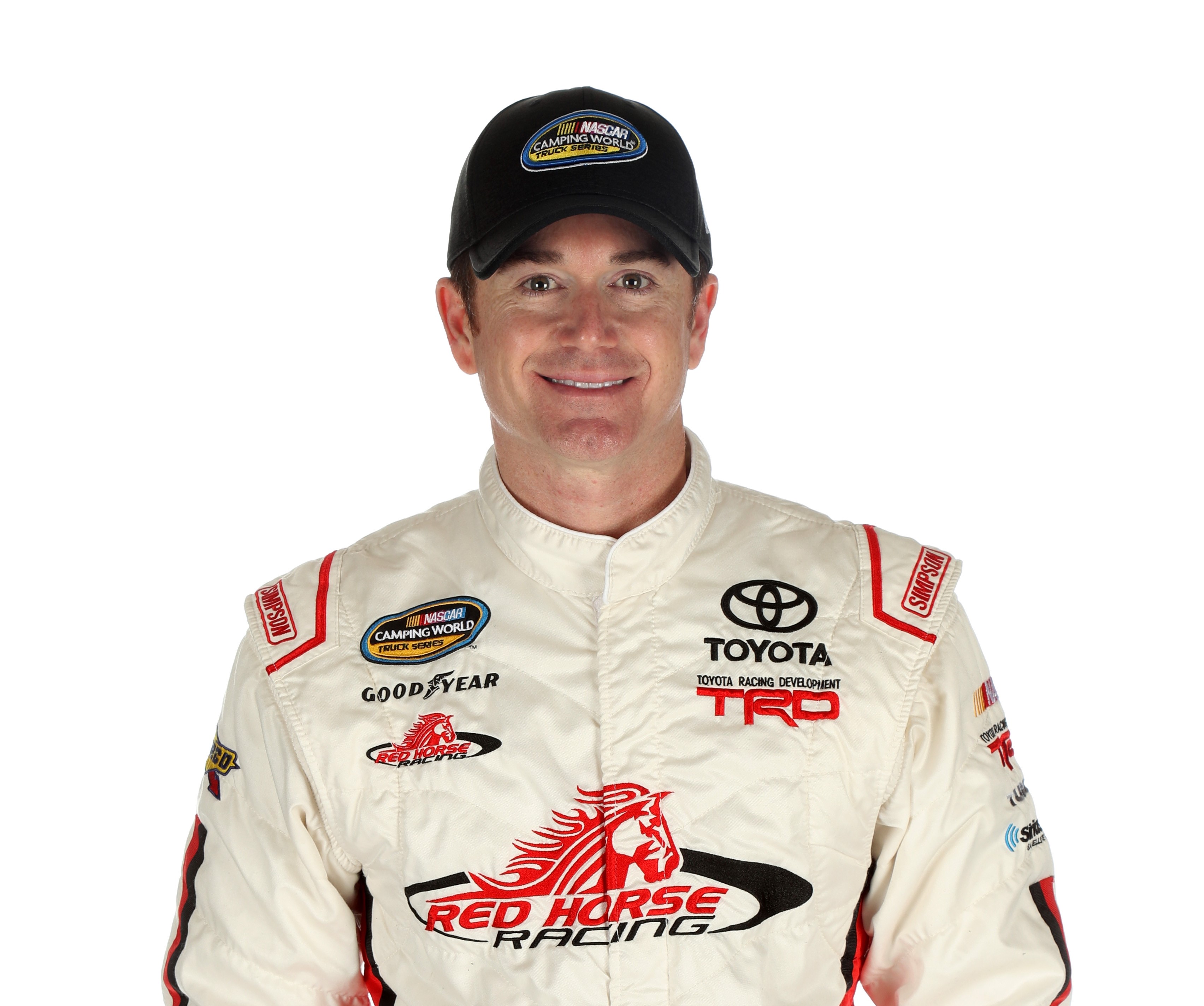 Every once in awhile you read something that makes a smile creep across your face. When it was announced that Timothy Peters will attempt to make his first Cup start in a Ricky Benton Racing prepared Ford, that smile crept across my face.
Peters, a 37 year old racer from Danville, Virginia is someone that has paid his dues and deserves this opportunity. He began his NASCAR career on April 9th, 2005 in a NASCAR Truck Series race in Martinsville, Virginia. Peters was driving a Bobby Hamilton Racing Dodge. He ran all 250 laps and finished in 18th position. During that 2005 season, Peters would start 16 races in the BHR truck, with a best finish of 8th in the fall Martinsville race.
In 2006, Peters started the first 17 events of the season in the BHR Dodge, with a best finish of sixth at Milwaukee. He then signed with Richard Childress Racing in September and left the BHR truck. He made one start in the NASCAR Busch Series that year, a 13th place effort at Memphis.
Peters began the 2007 campaign in the number 21 Autozone Chevrolet for RCR. He ran 7 races for the team with a best finish of 13th at Phoenix. His last RCR start came at Kentucky in June.
In 2008, looking to rebound, Peters ran in 8 Truck Series events, with a top ten finish at Martinsville in the fall.
Peters ran his first full season in the Trucks in 2009. He began the year racing for Premier Racing, and moved to Red Horse Racing during the season after some impressive runs in the Premier truck. Fittingly, Peters broke through for his first career Truck victory at Martinsville in October, leading the final 84 laps of the race.
From 2010-2016 Peters ran the entire Truck Series schedule each year. He would win 9 more races in the Trucks and had five top five finishes in the points standings. During his Truck career, Peters has amassed 10 wins, 57 top fives, and 123 top ten finishes.
There is a special kind of skill needed for restrictor plate tracks and Timothy Peters seems to have the knack for these types of races. At Talladega, Peters has two wins and five top fives in Truck Series competition.
You never hear anyone say a bad word about Timothy Peters and here's wishing him success in his attempt at making the MENCS race at Talladega this weekend. Peters will be piloting the number 92 Ricky Benton Racing Ford sponsored by Black's Tire & Auto Service, Advance Auto Parts, BB&T, and Highland Construction & Restoration.