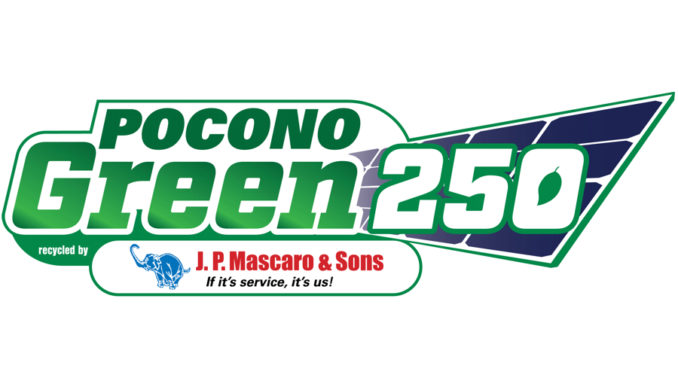 NASCAR fans, you may want to pay close attention to the NASCAR XFINITY Series race at Pocono Raceway this Saturday. It will be the second time the series has run the modified aerodynamic package in a points paying race; the first came at Indianapolis Motor Speedway last summer. That race was met with very positive feedback as it had the most lead changes of any XFINITY race at Indy in history and produced a lot of two- and three-wide racing.
But the main reason you want to pay attention to this is that it could be a preview of what to expect when the Monster Energy NASCAR Cup Series returns to Pocono on July 29.
With the modified aero package NASCAR used in the All-Star race combined with a lackluster Coca-Cola 600 that saw a record-tying low number of lead changes at nine, NASCAR is in talks to use that aero package again in 2018. The smart money for a timeline on when to anticipate this to be unveiled would be the July 29 Pocono race, followed by Michigan two weeks later, then again at Indianapolis in the last race before the playoffs on September 9.
NASCAR, the fans, the media, TV partners and shareholders should all take note of the next two XFINITY races for a snapshot of what the package may look like on the Cup level. Obviously the XFINITY cars are different but similar enough to give a representation of what we may expect if the Cup Series runs a similar package later this summer.
There are a few MENCS drivers who will be in the field at Pocono on Saturday and if NASCAR does indeed go with a similar aero package in the Cup series in late July, they could have an advantage over their competition. Kyle Busch, Paul Menard and Chase Elliott are among those entered in the Pocono Green 250 and Pocono 400 on Sunday.
You can see the race on Saturday at 1:00 p.m. on FS1, with the green flag scheduled for approximately 1:18 p.m.