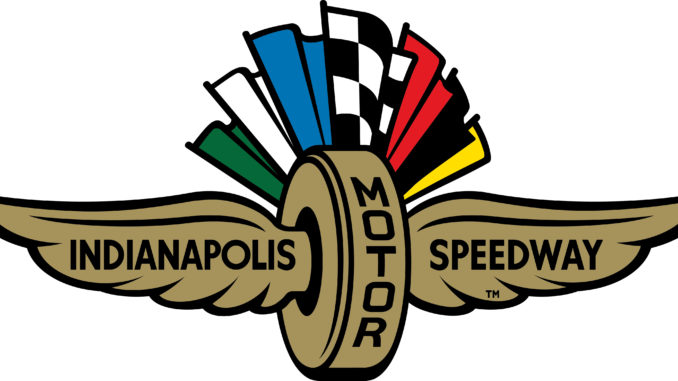 Remnants of Tropical Storm Gordon have continued to wreak havoc at the Indianapolis Motor Speedway, forcing NASCAR to cancel all on-track activity for Saturday, including the NASCAR XFINITY Series race.
The XFINITY race has since been pushed to 10 a.m. on Monday, September 10.
The cancellation of Saturday on-track activities means both the XFINITY and Monster Energy NASCAR Cup Series races will run without any practice or qualifying time.
Rain will continue to be a nuisance as the weekend goes on. NASCAR has opted to move the green flag for the Cup race on Sunday up an hour to 1:00 in hopes of getting the race in.
Ryan Blaney and Justin Allgaier will make up the front row for Monday's postponed XFINITY race, while Kyle Busch and Kevin Harvick will be 1-2 for the Big Machine Vodka 400 at the Brickyard.
Sunday's scheduled Monster Energy Cup event is the cutoff race before the playoffs begin. With 14 drivers already locked in to the playoffs, Jimmie Johnson and Alex Bowman currently hold the final two spots. They'll try to hold off the field behind them in order to qualify for the playoffs.