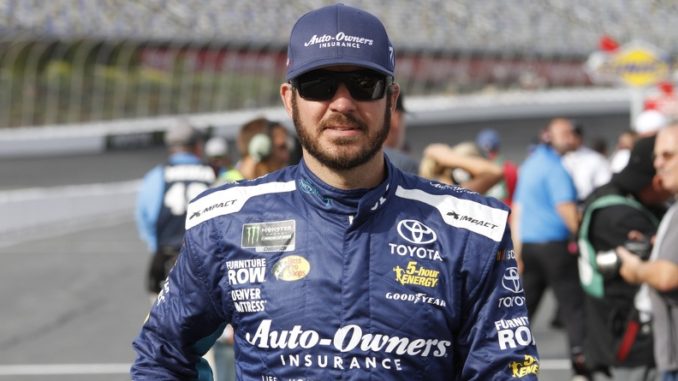 Issues continue to plague tech in the Monster Energy NASCAR Cup Series. Saturday at ISM Raceway, the No. 78 car of defending series champion and playoff contender, Martin Truex Jr, failed tech three times before finally clearing tech on the fourth try.
As a result of the failures, per the NASCAR rule book, Blake Harris, the car chief for the team was ejected for the remainder of the race weekend. Truex will also lose 30 minutes of final practice time.
The Furniture Row Racing team announced recently that it will cease operations at the end of the 2018 season due to the inability to find funding for the team. Truex and crew chief, Cole Pearn, will move to the No. 19 car owned by Joe Gibbs Racing in 2019.