BorgWarner to continue as INDYCAR turbocharger supplier through 2020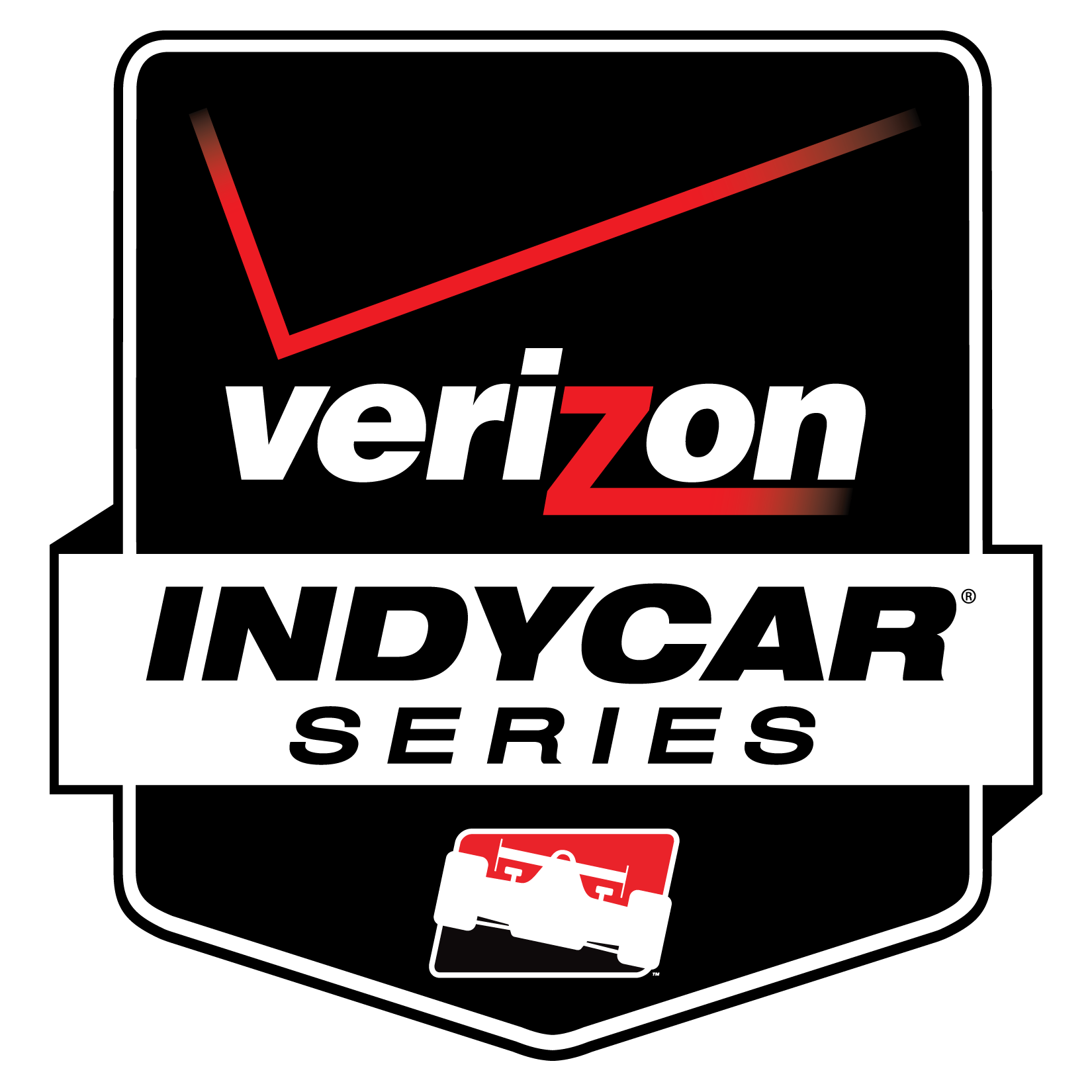 INDIANAPOLIS (Wednesday, Dec. 19, 2018) – INDYCAR and BorgWarner Inc. have reached an agreement that will see the Michigan-based company continue as the official turbocharger supplier for the IndyCar Series through the 2020 season.
It continues a relationship that has seen the BorgWarner name become synonymous with Indy car racing for more than eight decades since the Borg-Warner Trophy featuring the sterling silver sculpted likeness of every Indianapolis 500 winner was commissioned. BorgWarner has been the turbocharger supplier to INDYCAR since 2012, currently providing the Engineered for Racing (EFR) twin turbochargers used on every IndyCar Series car.
"BorgWarner is honored to continue its partnership with INDYCAR and the IndyCar Series, America's premier open-wheel racing series," said Scott Gallett, vice president of marketing, public relations, government affairs and internal communications, BorgWarner Inc. "Our EFR turbochargers are the perfect match for INDYCAR, with their advanced engineering, low weight and proven durability, they truly are engineered for racing."
Since partnering with INDYCAR in 2012, BorgWarner turbochargers have accumulated more than 1.25 million trouble-free miles on the IndyCar Series' demanding array of racetracks that include temporary street circuits, permanent road courses, short ovals and superspeedways. Assembled in Asheville, North Carolina, the EFR turbos provide an unprecedented combination of advanced technologies, including:
    • Low-weight Gamma-TiAI (titanium aluminide) turbine wheels and shaft assemblies for quick boost response; 
    • Patent-pending dual-row ceramic ball bearing cartridges for more thrust capacity, durability and turbine efficiency at low expansion ratios;
    • Investment-cast stainless-steel turbine housing for increased efficiency, improved durability and corrosion resistance.
BorgWarner's history with Indy car racing dates to 1935 when the iconic Borg-Warner Trophy was commissioned for creation to honor the winners of "The Greatest Spectacle in Racing." It debuted at the 1936 Indy 500 and includes the likeness of every winner of the race, including Will Power, who won the 102nd running in May. Originally commissioned for $10,000, the trophy is valued at $3.5 million today.
"BorgWarner has a storied history with Indy car racing and we're pleased to see it return as the official turbocharger supplier to the IndyCar Series for the next two years," said Darren Sansum, INDYCAR managing director of engine development. "BorgWarner has delivered a consistent and reliable product to our teams since it became a partner in 2012, which we expect to continue and be an integral part of the competitive racing that INDYCAR has become known for."
The 2019 IndyCar Series season features 17 races beginning with the Firestone Grand Prix of St. Petersburg on March 10 and concluding with the INDYCAR Grand Prix of Monterey on Sept. 22. The centerpiece of the schedule is the 103rd Indianapolis 500 on May 26 at Indianapolis Motor Speedway.