2019: A New Year – A "New" NASCAR?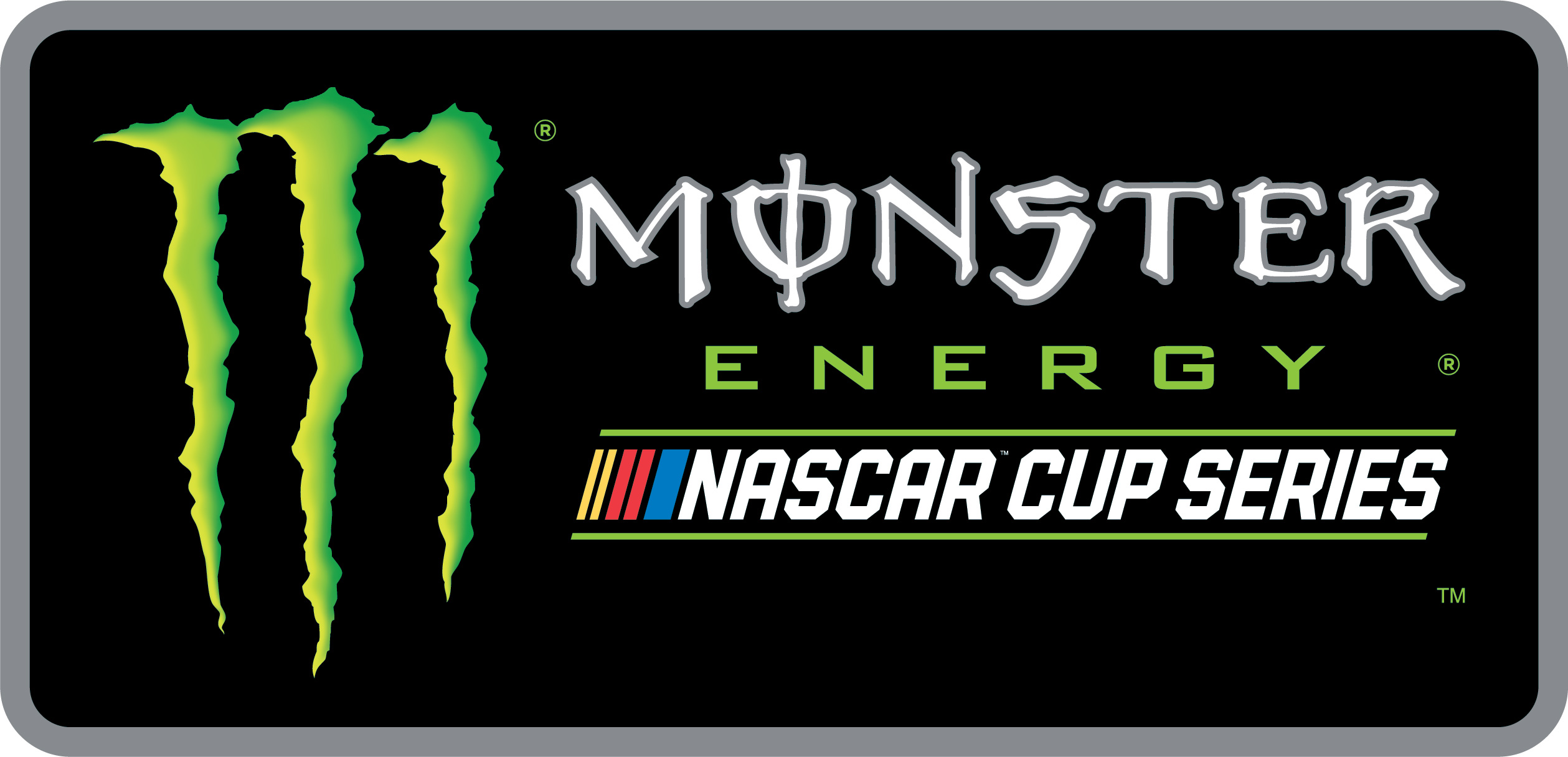 2018 was a crossroads season for NASCAR with a plethora of stories coming out of the year and more questions than answers heading into 2019. 2018 may be a year that is remembered in the history books as a year that helped produce big changes in the sport going forward.
In 2018, there were several thrilling finishes to races and some great racing in spurts. Unfortunately, there were also some real duds when it come to racing action in 2018. I don't think anyone, unless they really like torture, will want to go back and rewatch a Coca-Cola 600 that produced nine lead changes in NASCAR's longest race of the year. Watching Kentucky could be a great cure for insomnia. On the other hand, the two Bristol races delivered, the Chicago race was inexplicably great, the Martinsville races were very good, and the Roval was awesome as well. Then a lot of other races were just kind of there.
The landscape of the sport was thrown up in the air with the updated aero package running at the All-Star Race the weekend before the Coca-Cola 600. Immediately after the event, tracks like Kentucky and Chicago were on social media begging NASCAR to let them run that package in 2018. Many fans were also clamoring for the different aerodynamic package which kept cars running closer to one another. We heard throughout the spring and summer the new rules may be in play in 2018 but NASCAR revealed that the package would in fact not be ran again until 2019.
We also had the Brian France incident following the Watkins Glen race that saw new leadership emerge in the form of Brian's uncle, Jim France, taking the reigns as interim Chairman and CEO.
Dale Earnhardt, Jr. was no longer a competitor in 2018 and done an admirable job in the TV booth calling races for NBC.
We saw the emergence of what became known as "The Big Three" spurned on by the dominance of Kevin Harvick, Kyle Busch, and Martin Truex, Jr.
So much happened in 2018 that has set a stage for what I consider one of the most important seasons in NASCAR history heading into this year. NASCAR is going all-in on the updated aero package as it will run in 17 of the 36 races this season. An additional five races will be ran with smaller spacers, but without the aero duct feature in those other 17 events. Strangely enough, the 2018 package will be ran during Daytona Speedweeks, including the 2019 Daytona 500.
The new aero rules will feature a large reduction in engine horsepower to a target goal of 550 from about 750 in 2018. The reduction in horsepower, along with the aero ducts, should produce racing that is much tighter on the "Cookie Cutter" tracks.
The result of these new aero rules, good or bad, will help shape NASCAR's immediate future as the sport heads into what may be an entirely new direction.
We are also going to have a huge changing of the guard as far as driver lineups in 2019. Some of the notable moves include:
Kurt Busch replacing Jamie McMurray in the No. 1 Chip Ganassi Chevrolet, with sponsorship from Monster Energy
Ryan Newman to Roush-Fenway Racing, taking over the No. 6 car for a full season effort
Daniel Hemric moving to Cup, replacing Ryan Newman at RCR, in the newly numbered 8 Chevrolet
Martin Truex, Jr. to JGR, replacing Daniel Suarez in the No. 19 ride
 Corey LaJoie to the Go Fas Racing No. 32 ride
Ryan Preece vaulting to Cup competition, replacing A.J. Allmendinger in the No. 47 JTG Daugherty Racing Chevrolet
A new team, Spire Motorsports, has purchased the charter from Furniture Row Racing. They will run the No. 77, and Chevrolet, but no driver has been announced
Matt DiBenedetto moves from Go Fas Racing to the No. 95 Leavine Family Racing ride, replacing Kasey Kahne, with a switch to Toyota and a new technical alliance with JGR
Jimmie Johnson, while not moving from Hendrick, will also have a new crew chief on the pit box in 2019 with Kevin Meendering as well as a brand new sponsor in Ally Financial. Longtime crew chief for Johnson, Chad Knaus, will move over to the No. 24 car and guide driver William Byron.
Also, while not official yet, it has been heavily rumored that Daniel Suarez will replace Kurt Busch at SHR in the No. 41 Ford with sponsorship from Arris.
We also know that NASCAR is considering more major shakeups for 2020, including some schedule shifts and other changes. According to NASCAR, almost everything is on the table in regards to the 2020 schedule including more short tracks, more road courses, midweek races, rearranging the schedule, and double headers.
While I don't think NASCAR is likely to listen to me I will be writing another article this week with my "fantasy" 2020 NASCAR schedule addressing most of the concerns so stay tuned for that piece.
When it comes to changes and a different landscape in NASCAR racing 2018 may have saw the proverbial fat lady arrive to the auditorium. 2019 is likely going to see her clearing her throat and warming up. I think in 2020 she will be singing loudly and NASCAR will be a much different animal in just 24 short months. 2019 should be one heck of a ride!
**The opinions expressed on this site are not necessarily those of the publisher, management or staff. All comments other than website related problems need to be directed to the author. (c)OnPitRoad.com. **