Bilicki Joins RSS Racing for 2019 Season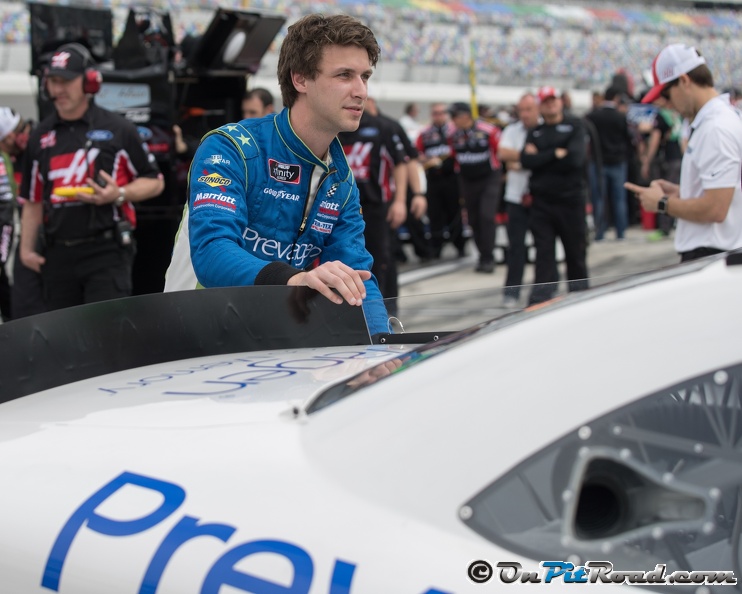 After spending his first full-time NASCAR XFINITY Series season at JP Motorsports in 2018, Josh Bilicki is making a change for 2019. The 23-year-old has joined RSS Racing to drive the No. 38 Chevy for the upcoming season.
"I'm very thankful to R.S.S. Racing for this opportunity," says Bilicki. "I'm thankful to Prevagen for supporting me in 2017 and 2018, and now it's time to move to the next chapter. Last year was a learning year for me, especially seeing and driving fifteen of the tracks for the first time. I feel comfortable at every track now, and R.S.S. has cars and equipment capable of finishing upfront, which excites me. I've been around the team a handful of times and I think that this is a natural fit."
The team which houses drivers Ryan Sieg and 2000 series champion Jeff Green will welcome Bilicki to the team, along with a new sponsor for Daytona International Speedway.
"I'm equally just as excited to be bringing a brand-new partner into NASCAR, Dr. Squatch Soap Co.," Bilicki said. "One hundred percent of the company's products are made right here in the United States, and I feel that's a very important stat for the NASCAR community. Our Dr. Squatch Daytona car looks amazing and I can't wait to compete for the win with my teammates Ryan Sieg and Jeff Green."
In 38 XFINITY Series starts, Bilicki has a best finish of 12th at Road America.