All Regular Divisions to Run Next Two Races at Carteret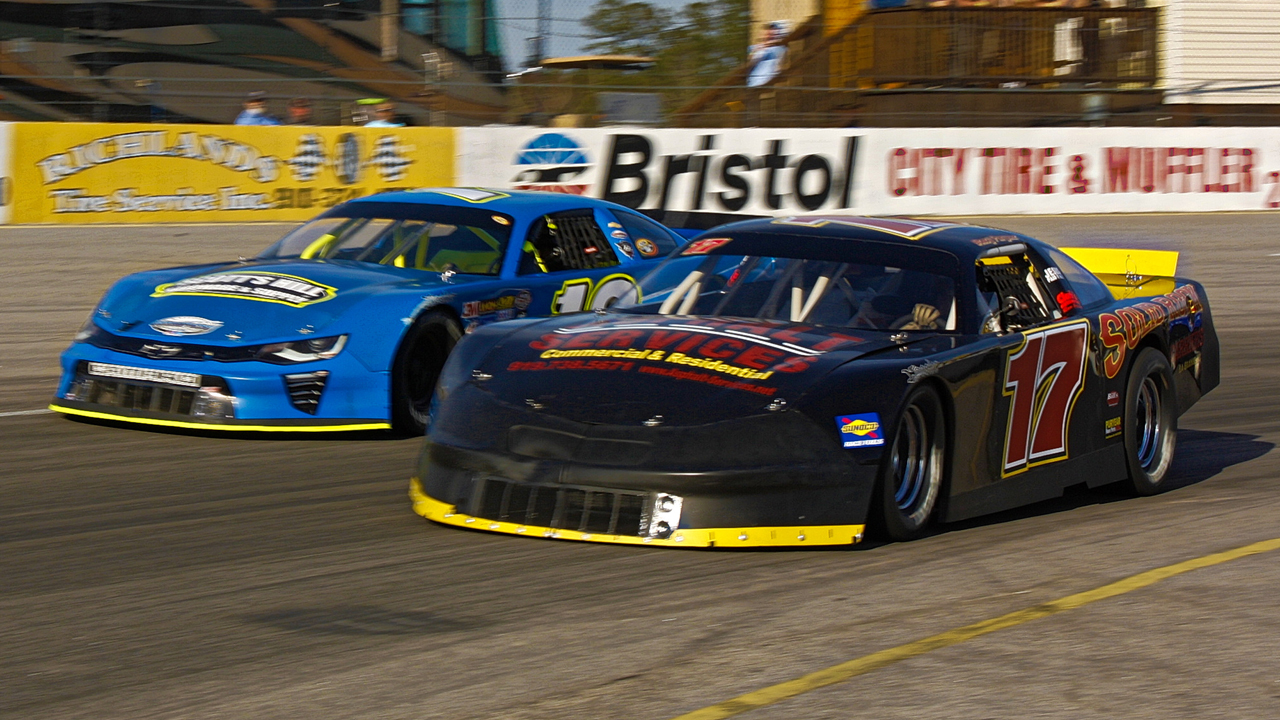 PELETIER, NC – With the next two races at Bobby Watson's Carteret County Speedway being pushed up to 2pm, the track has made the decision to run all the regular divisions in the two upcoming races.
The decision means Limited Late Models and U-CARs will both be on the schedule on Saturday, April 13th and Street Stocks will be on the schedule on Saturday, April 27th.
"With the races starting in the daytime, we have plenty of time to get the full show in," track owner Bob Lowery said.  "We've heard from the drivers who want to race and have decided to let all the divisions be a part of the show for the next two weeks."
The Spring Thaw, which will be held on April 13th, will feature racing for the Limited Late Models, Street Stocks, Sportsman's Wholesale Mini-Stocks, U-CARs, INEX Legends, Mini Cups, Champ Karts and the East Coast Flathead Ford Association.  Pit gates will open at 8am, practice will get underway at 10am, grandstands will open at 12pm and racing will go green at 2pm.  Tickets are $15 for adults while kids 10 and under get in free.