Cole Custer to Replace Daniel Suarez at SHR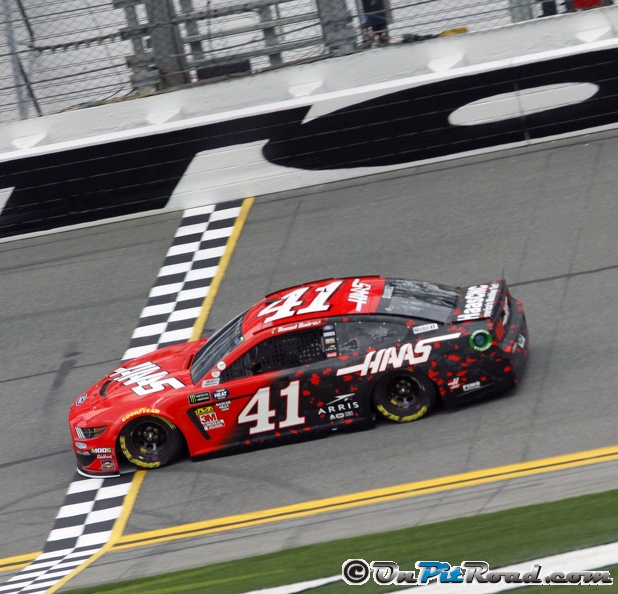 A report released on Thursday by Motorsport.com cites a source that has indicated Cole Custer will replace Daniel Suarez as the driver of the No. 41 Stewart-Haas Racing Ford in 2020 in the Monster Energy NASCAR Cup Series.
An official announcement from SHR is expected within the next few days.
Custer, who currently drives for SHR in the NASCAR Xfinity Series, has compiled 103 starts in the series scoring none career wins. Custer is locked into the Championship Final Four for the upcoming event at Homestead-Miami Speedway.
Following the reports the Custer will make the move to the Cup Series, Suarez made an announcement if his own confirming that he will not return as the driver of the No. 41 for 2020.
A message for my fans 🙏🏻 pic.twitter.com/GrnRGAmpFa

— Daniel Suárez (@Daniel_SuarezG) November 14, 2019
There have been rumors regarding where Suarez may drive in 2020. However, there have been no substantial confirmations as of the time of this writing.
Stewart-Haas Racing released a statement in support of Suarez.
"Daniel Suarez is the epitome of class. He is a world-class racecar driver and an even better person who has represented Stewart-Haas Racing and its partners extremely well. We have much respect and admiration for Daniel, and genuinely wish him nothing but the best in his future endeavors."