Daniel Hemric Confirmed to Compete Part-Time for Jr Motorsports in 2020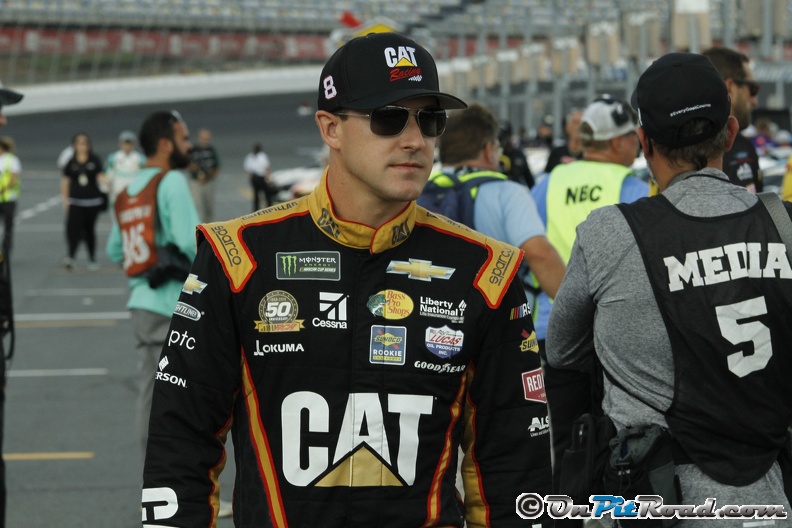 Daniel Hemric has been confirmed by Jr Motorsports as one of the drivers of the No. 8 Chevrolet in the NASCAR Xfinity Series in 2020. Hemric will share driving duties with Jeb Burton. Dale Earnhardt Jr will also pilot the entry in one event.
It was announced earlier this season that Hemric would not return as the driver of the No. 8 Richard Childress Racing Chevrolet in the Monster Energy NASCAR Cup Series.
Hemric previously competed in the NASCAR Xfinity Series for RCR compiling 66 starts with 39 top-ten finishes. Hemric has yet to win in the series.
In a team release, Hemric commented about the news, "I want to thank Dale, Kelley and everyone at JR Motorsports for believing in me," Hemric said. "For a Kannapolis boy like me, driving for the Earnhardt family is pretty awesome. My goal here is simple — to go win races for JR Motorsports and to help their program any way that I can. I've raced against their cars before and I know how they're capable of running. My focus is on finishing the Cup season out strong, but once the checkered flag flies at Homestead, we'll set our sights on getting the No. 8 car to Victory Lane early and often next season."