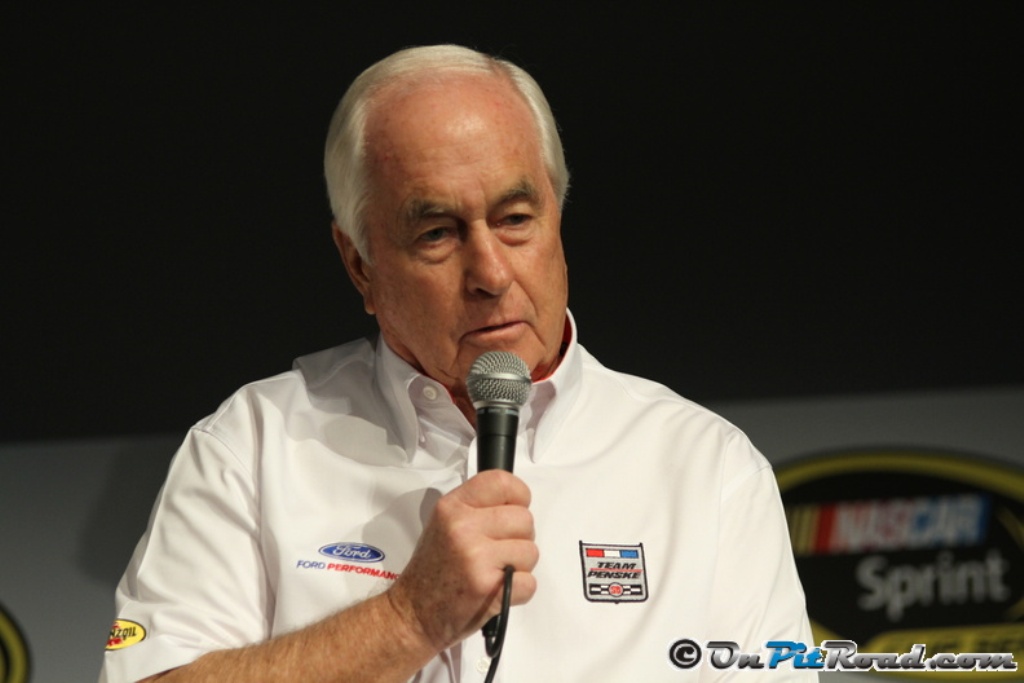 Indianapolis Motor Speedway owner Roger Penske, and track president, Doug Bales, announced on Wednesday that the NASCAR Xfinity Series race in 2020 will be held on the 2.439 mile road course encompassing a portion of the traditional oval, as well as the course through the infield.
The race will be held on July 4 and will mark the first time any NASCAR sanctioned series will run anything at the fabled track other than the 2.5 mile, four-turned oval.
"As we've seen in recent years, road-course racing in the NASCAR Xfinity Series provides some of the most thrilling action of the entire season, and we are excited to bring it to an iconic venue like Indianapolis Motor Speedway," said Ben Kennedy, NASCAR managing director of racing operations and international development. "Roger, Doug and the entire IMS team have been tremendous partners in growing the Brickyard weekend, and we're looking forward to what promises to be a must-see event during July 4th weekend."
With the addition of the IMS road course, this makes five races on the Xfinity 2020 calendar, along with: Watkins Glen; Mid-Ohio Sports Car Course; Charlotte Motor Speedway; and Road America.