Ryan Newman Released from Hospital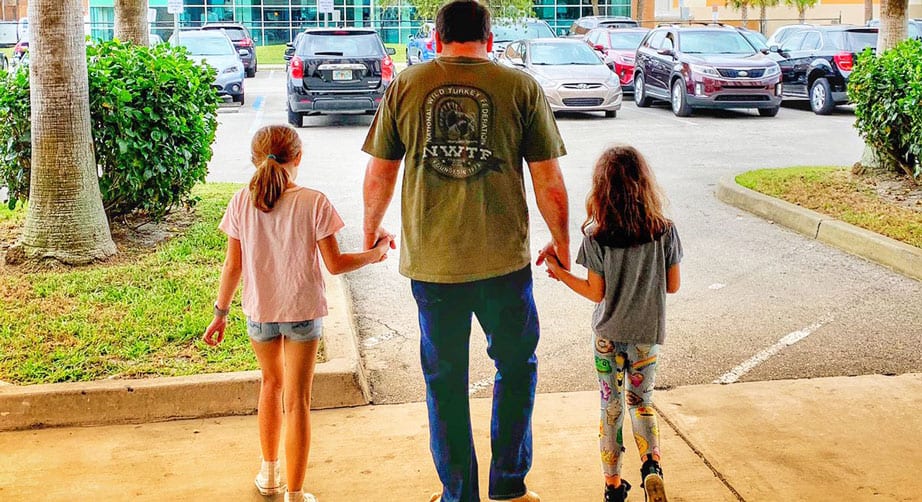 In an amazingly fast recovery given the significant impact involved, Ryan Newman has now been released from the hospital and is headed home with family.
Newman was hospitalized following a vicious crash on the last lap of the Daytona 500 on Monday.
Newman's quick recovery is a testament to the efforts by NASCAR to improve the safety of the sport.
Ryan Newman has been treated and released from Halifax Medical Center pic.twitter.com/J0twhGgQm7

— Roush Fenway (@roushfenway) February 19, 2020