2021 Busch Clash to be Held on Road Course at Daytona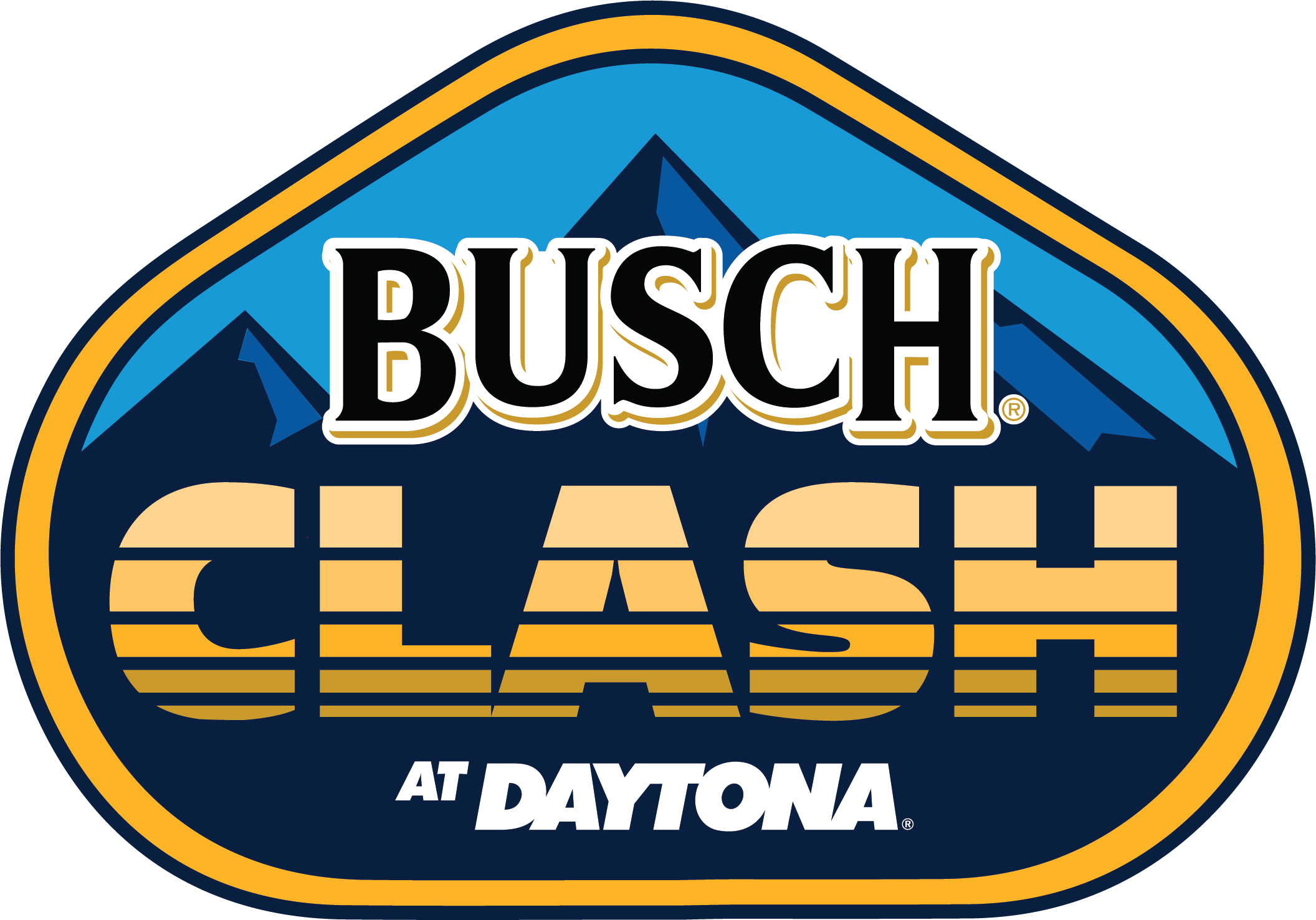 Daytona International Speedway officials announced on Wednesday the 2021 Busch Clash will be held on the 3.56 mile road course within the speedway. The track layout will be the same used for the Rolex 24 at Daytona.
Representatives cited an increased interest from fan as the primary reason for the change. This interest in road course racing seems to have received a boost after a successful event at Charlotte on the Roval.
Indianapolis Motor Speedway will host the NASCAR Xfinity Series on July 4 on its road course layout. An announcement which inspired Tony Stewart to come out of retirement to compete in the event. A strong indicator of how much interest the changes to road courses are generating.
These changes are geared toward improving the experience for fans. "The famed road course at Daytona has a long and storied history with sports cars and motorcycles, and now we can write a new chapter on it with stock cars," NASCAR Vice President of Racing Development Ben Kennedy said. "Fans coming to the track will get to see six consecutive days of exciting NASCAR action, with no two days being the same."
Four-time NASCAR Cup Series champion, Jeff Gordon, pointed out the Cup cars on the road course at Daytona will be challenging for drivers and teams, but should bring a high level of excitement. "Having driven on the road course at Daytona in the Rolex 24, I know how difficult the circuit can be," said Gordon. "It will present a real challenge to the drivers and teams, and I'm looking forward to calling what I believe will be a lot of action from the booth."