Kyle Larson Fired by Chip Gannasi Racing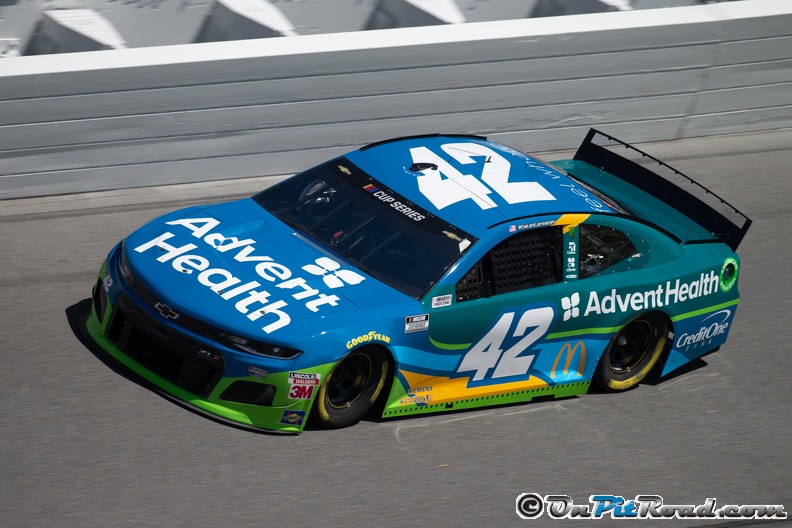 In the wake of fallout surrounding the use of a racial slur on Sunday, Kyle Larson has now been terminated from his position at Chip Gannasi Racing (CGR).
Larson used the slur on a live broadcast of an iRacing event on Sunday. Apparently, Larson assumed he was on a private channel when he made the comment.
On Monday, CGR suspended Larson without pay on Monday. Additionally, Larson's primary sponsors, McDonald's, Credit One Bank, and Chevrolet, terminated their relationship with the driver. However, the statements released by the organizations specifically mentioned Larson, not his team, CGR. This led many to assume is the team changed drivers, the sponsors may continue their relationship with the team.
On Tuesday, the team announced it would terminate its contract with Larson. "After much consideration, Chip Ganassi Racing has determined that it will end its relationship with driver Kyle Larson. As we said before, the comments that Kyle made were both offensive and unacceptable especially given the values of our organization. As we continued to evaluate the situation with all the relevant parties, it became obvious that this was the only appropriate course of action to take."
No replacement driver has been named for the No. 42 Chevy at the time of this publication.