Why Progressive Insurance is the right choice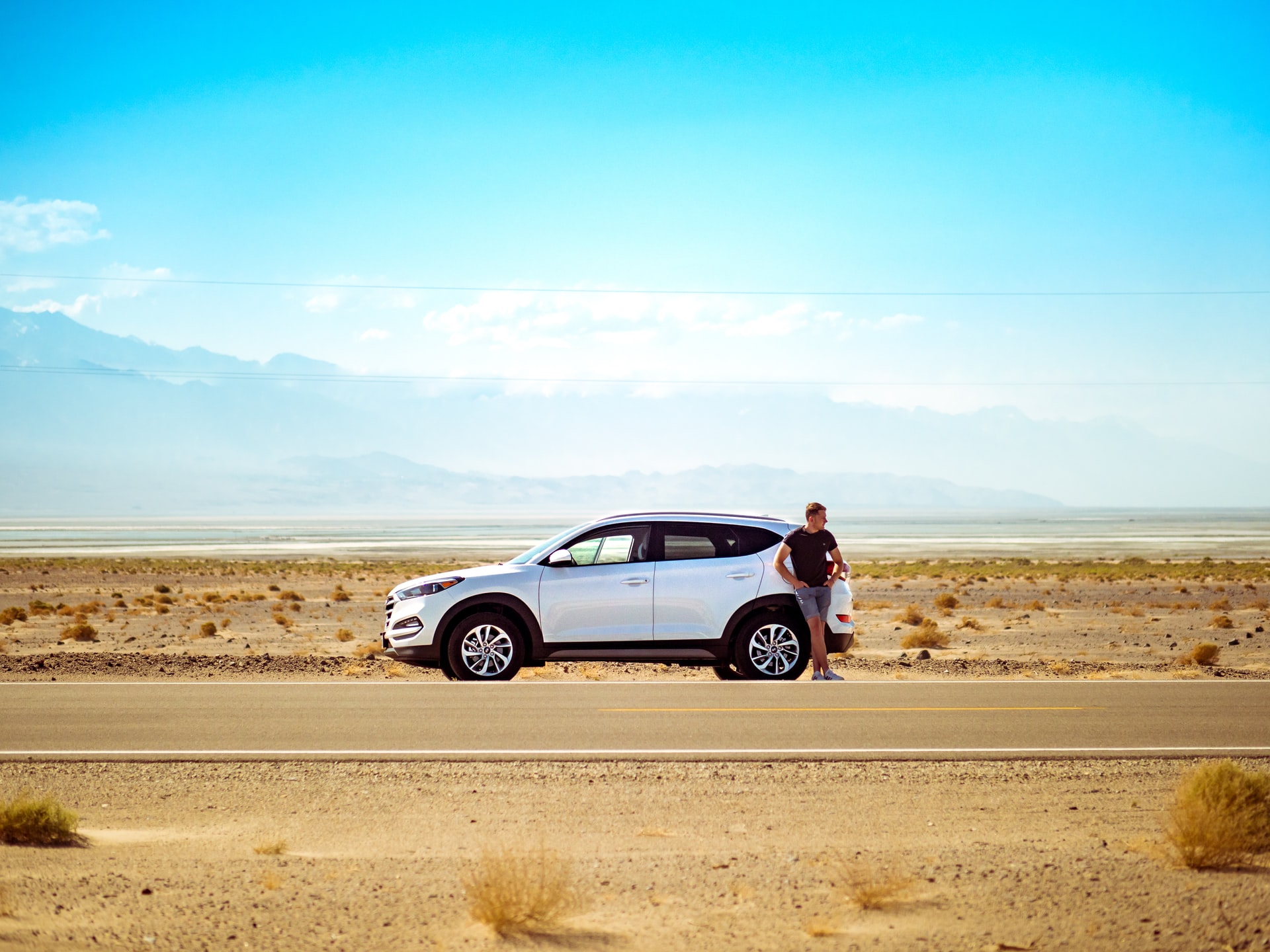 Progressive Mutual Insurance Company was started in 1937 by two lawyers, Joseph Lewis and Jack Green. From its humble beginnings, it has grown to become the third-largest automobile insurance provider. Their goal was simple in the beginning and it has remained the same after over 80 years in business – to make insurance readily available and affordable for its customers. So keep reading and you can learn more below about the fun facts about Progressive insurance that you may not be aware of.
They offer a variety of incentives such as safe-driver discounts, a lower cost if you sign your documents online and you can also get a discounted price depending upon how you pay. If you pay the entire six-month policy at once or sign up for automatic payments, you will receive a lower price on your insurance and help your credit.
Today, Progressive has evolved to expand its coverage to include homeowners insurance, renters insurance as well as insurance for RVs (Recreational Vehicles), UTVs (Utility Terrain Vehicles), motorcycles, snowmobiles, classic cars, boats, and more. They also offer home and auto insurance bundles which can save their customers an average of 20%.
From personal protection to property protection, Progressive can provide it.
They also go above and beyond insurance coverage by giving back to the community. Progressive and its employees have a one-day vehicle giveaway event each year to honor veterans and their families. Their employees from all across the country find vehicles to donate and they also host fundraising activities to provide money and goods to the recipients.
Another way that Progressive differentiates itself from other auto insurance providers is with their Emergency Roadside Assistance Plan that costs from $15-30 annually. The service includes, but is not limited to, towing, battery jump-start, fuel delivery, locksmith service, and flat tire change. Please note that you can only use roadside assistance services for the vehicle(s) listed on your insurance policy.
Towing: They will tow your covered vehicle to anywhere up to 15 miles or further if there isn't a qualified repair facility within 15 miles.
Battery jump-start: If you need a battery recharge, they will jump-start your vehicle at the scene.
Fuel: If you run out of gas, they will deliver fuel to your vehicle and you will only have to pay for the cost of the fuel.
Locksmith service: If you lose your keys or if they are stolen, or if you accidentally lock them inside your vehicle, they will send someone to assist but you will be responsible for the cost to replace your keys.
Flat tire change: If you have a flat tire, they will send someone to put your spare tire on your vehicle.
More facts about Progressive insurance:
Progressive was the first to offer customers the option to make their automobile insurance payments on an installment plan.
Progressive was the first insurance company to implement drive-in claims service
Progressive is the No. 1 commercial auto insurer in America.
Progressive is the No. 1 motorcycle insurer.
Progressive offers you the option of signing your documents online.
Progressive's top-rated services are 1) auto insurance, 2) home insurance and 3) life insurance.
Progressive has a Snapshot Program that can collect data and provide discounts on your insurance based on safe driving habits.