Maryland Campers Have Fallen In Love With Martinsville Speedway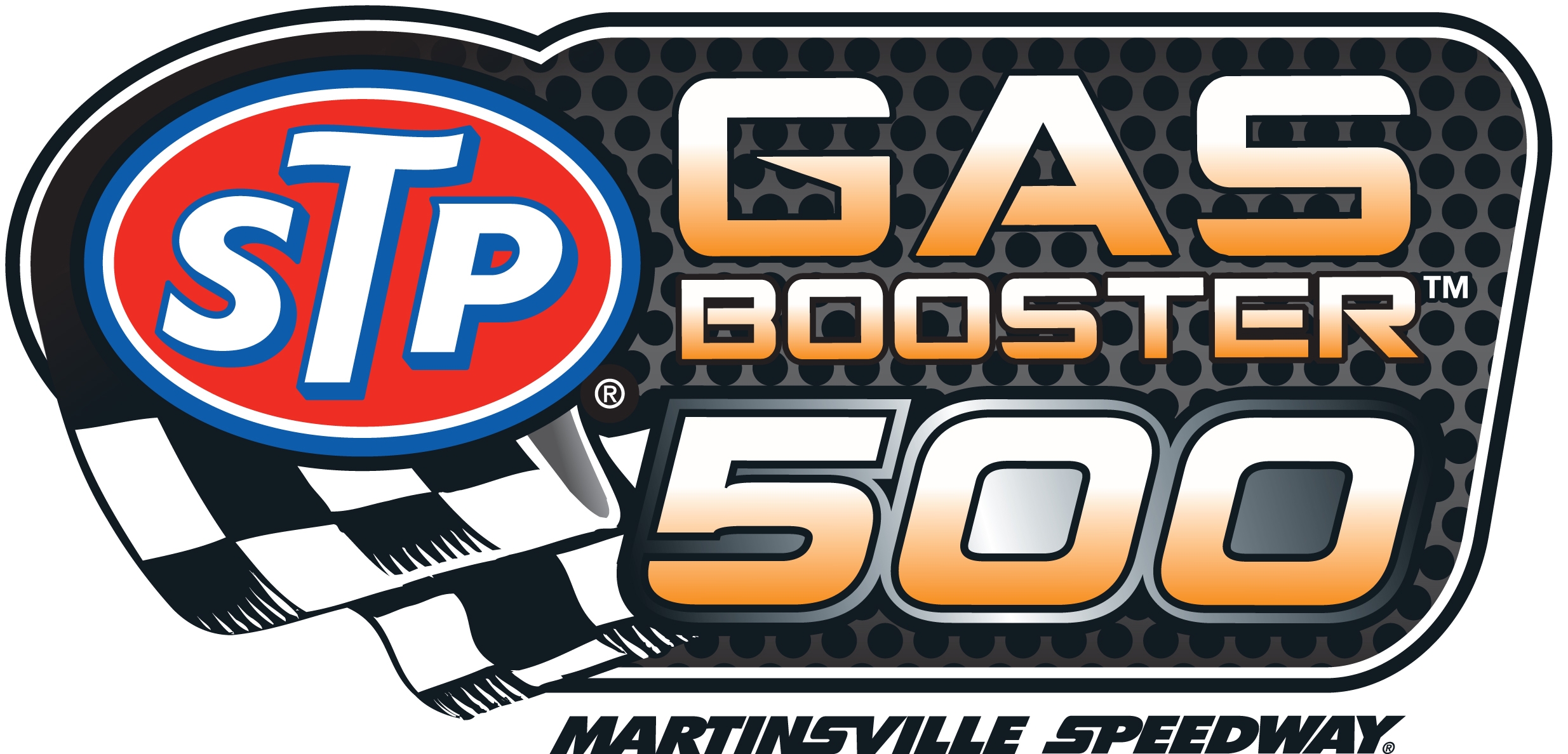 MARTINSVILLE, Va. (March 30, 2013) – Ted Besch and his brother Kevin have been coming to Martinsville Speedway for years, always staking out a spot in the campground that overlooks the track.
This year he convinced three friends to make their first trip from Fredrick, Md., with him. And by Saturday morning, days before the first race car will be on track the rookies were huge Martinsville fans.
"It just seems like it's going to be a lot of fun here … a good time," said Vivian Hunsley, who along with her husband Ray and friend Dennis Corle are Martinsville first-timers. "We camped in the parking lot last night to get in our line to get our spot today and it was so much fun meeting all the people. Everyone was so friendly. It was like a big party."
And that was even before the campground opened at 8 a.m. Saturday.
By mid-morning Saturday the group was busying themselves getting their two RVs set up. They were a bit surprised by one visitor they had … track president Clay Campbell.
"I love the short-track racing. I love the camping overlooking the speedway and most of all I love the hospitality. The track president just stopped by and talked with us. Where else does that happen," asked Besch.
"What other track can you set up above the track, actually see into the infield from your campsite. The ambiance here is something else. You can go to a football game and the people next to you won't even talk with you. Camping here and at the race here, it's like everybody is your friend. That's why I keep coming back."
The STP® Gas Booster™ 500 will be just the second NASCAR race for the Hunsleys and Corle. The entire group went to a race in the Midwest last year, and Besch convinced them it was nothing when compared to the Martinsville experience.
"After that race I told them how cool it was here, what it was like here and then, it was a done deal," said Besch.
The group was getting back on the road later in the day Saturday, making the five-hour drive back to Fredrick to work a couple of days before returning midweek to stay through race weekend.
"We're headed back home for a few days. My brother Kevin is from Iowa and he's flying into DC later this week. I'll pick him up in DC and bring him back with us," said Besch.
They are all thrilled about the weekend of on-track action in front of them.
"I'm excited about the short-track racing. That's going to be fun," said Vivian.
Ray was a little more direct: "It's going to be loud. It's going to be fast and it's going to be fun."
Tickets for the STP® Gas Booster™ 500, the Kroger 250 and Martinsville Pole Day may be purchased by calling 877.RACE.TIX or by visiting www.martinsvillespeedway.com online.
Martinsville Speedway's phone hours are Monday through Thursday 9 a.m. to 9 p.m., Friday 9 a.m. to 7 p.m. and Saturday from 9 a.m. to 5 p.m. Phone hours for this Sunday are 9 a.m. to 4 p.m.
Phone hours next week will be 9 a.m. to 9 p.m. Monday through Sunday.
Martinsville Speedway's ticket office is open Monday through Friday from 9 a.m. to 5 p.m., from 9 a.m. to 3 p.m. on Saturdays and from 12 p.m. to 4 p.m. on Sundays through the upcoming race weekend. The ticket office will be open Easter Sunday, March 31.
2013 Schedule:
Friday, April 5 — Martinsville Pole Day
Saturday, April 6 — Kroger 250 NASCAR Camping World Truck Series race
Sunday, April 7 — STP Gas Booster 500 NASCAR Sprint Cup Race
Sunday, October 6 — Virginia is for Racing Lovers 300 Late Model Stock race
Friday, October 25 — Martinsville Pole Day
Saturday, October 26 — Kroger 200 NASCAR Camping World Truck Series race
Sunday, October 27 — Goody's Fast Relief 500 NASCAR Sprint Cup race
Follow us on Facebook:
http://www.facebook.com/MartinsvilleSpeedway
Follow us on Twitter:
https://twitter.com/#!/MartinsvilleSwy