IMS: Straight No Chaser to Sing 'Back Home Again in Indiana' at 2015 Indianapolis 500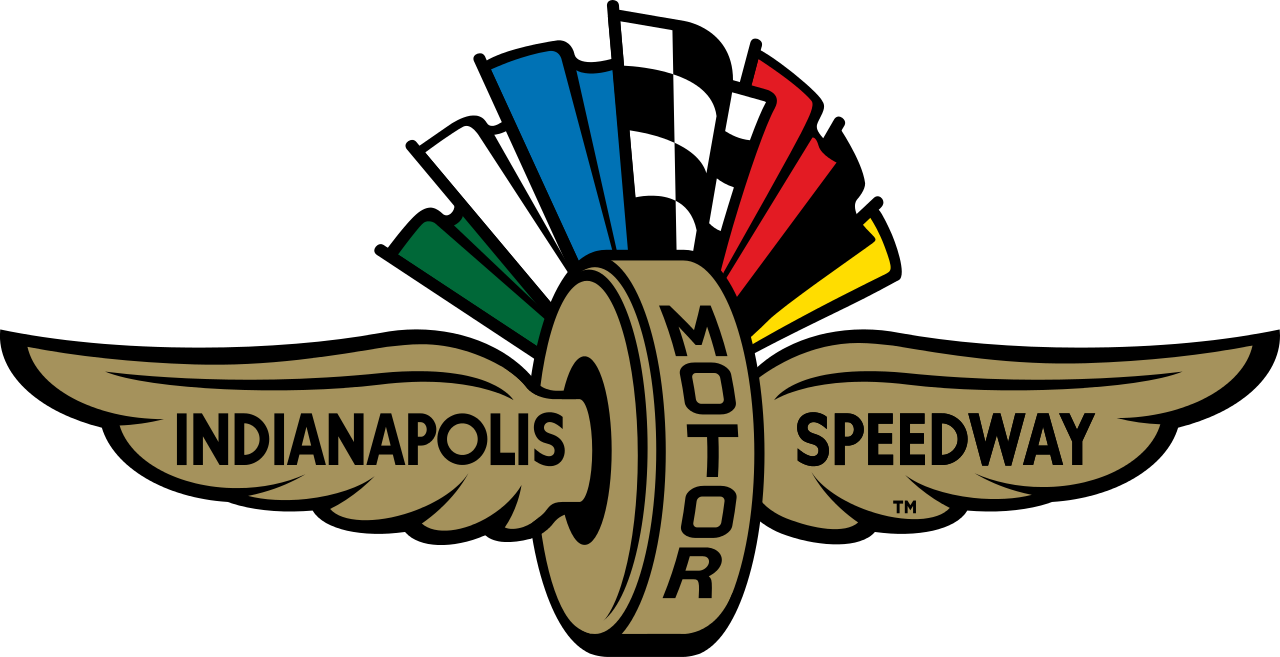 Atlantic Records recording group Straight No Chaser will perform "(Back Home Again in) Indiana" during the pre-race festivities for the 2015 Indianapolis 500 on May 24.
The world-renowned a cappella group, founded in 1996 at Indiana University-Bloomington, will sing the traditional song in 2015 as legendary entertainer Jim Nabors retired after the 2014 race, having performed the song live 35 times since 1972.
"One of the most cherished traditions each year at the Indianapolis Motor Speedway is the singing of '(Back Home Again in) Indiana' and we are pleased that Straight No Chaser will join us next May to perform as we lead up to the start of the 99th Indianapolis 500," said J. Douglas Boles, Indianapolis Motor Speedway president. "Our fans have offered us many suggestions for who and how the song should be performed in 2015 and having a group with a national following, strong Indiana roots and a true understanding of the importance of this moment make them a great fit for next year's race!"
Straight No Chaser began at Indiana University in 1996, and all 10 members of the current professional group are IU alumni. The group rose to national fame when, ten years later, member Randy Stine posted a 1998 video of the group performing "The 12 Days of Christmas" on YouTube. In December 2007 alone, the video received more than 7 million views; today the group's videos on YouTube have surpassed 60 million. Straight No Chaser is currently on a 58-city, 66-show tour dubbed "The Happy Hour Tour," and recently released "Text Me Merry Christmas (featuring Kristen Bell)," which garnered more than one million views on YouTube in 24 hours after its release and now clocks in at more than 5 million. Straight No Chaser performed the song on "Today" earlier this month.
The group's fourth full-length release in 2013, "Under the Influence," saw the vocal group reimagining a selection of all-time favorite songs alongside many superstar artists including Phil Collins, Elton John, Dolly Parton, Seal and Stevie Wonder.
Straight No Chaser most recently released "Under the Influence: Holiday Edition," which includes duets with Cee Lo Green, Colbie Caillat, Paul McCartney, and more.
"Indiana," as it was originally titled, was written in 1917 by lyricist Ballard MacDonald and composer James Hanley, incorporating many lyrics and musical themes from the 1897-written "On the Banks of the Wabash," the state's official song.
The song was first performed at the Indianapolis 500 in 1946, 45 minutes before the race by New York Metropolitan Opera performer James Melton. In 1948 it was moved to immediately before the command for drivers to start engines, where it remains today.