DS: FANS TO GET HALF-PRICE SEASON PASSES IF TWITTER FEED REACHES 5,000 BY MIDNIGHT NEW YEARS EVE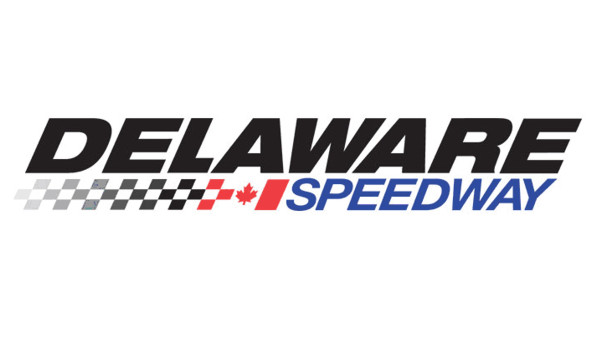 Delaware Speedway race fans will get 50% off season passes in the New Year…  That is, if they can win a race.  The news comes thanks to a new speedway twitter challenge "#racetothenewyear".
Last week the track's twitter feed has 2,435 followers.  As the tracks twitter page passes certain counts of followers, the speedway will be set to release the following discount codes for
January 1st
. With the help of some dedicated race fans (and support from a few Nascar personalities) the total has just been pushed over 3,000:
At 3,000 followers: 10% off season passes. (SUCCESSFUL!)
At 4,000 followers: 25% off season passes. (PENDING)
At 5,000 followers: 50% off season passes. (PENDING)
The discount code, based on the number of followers, will be released at the stroke of
midnight
on New Year's Eve and will be valid for until
January 10, 2015
.
The #racetothenewyear is ON!