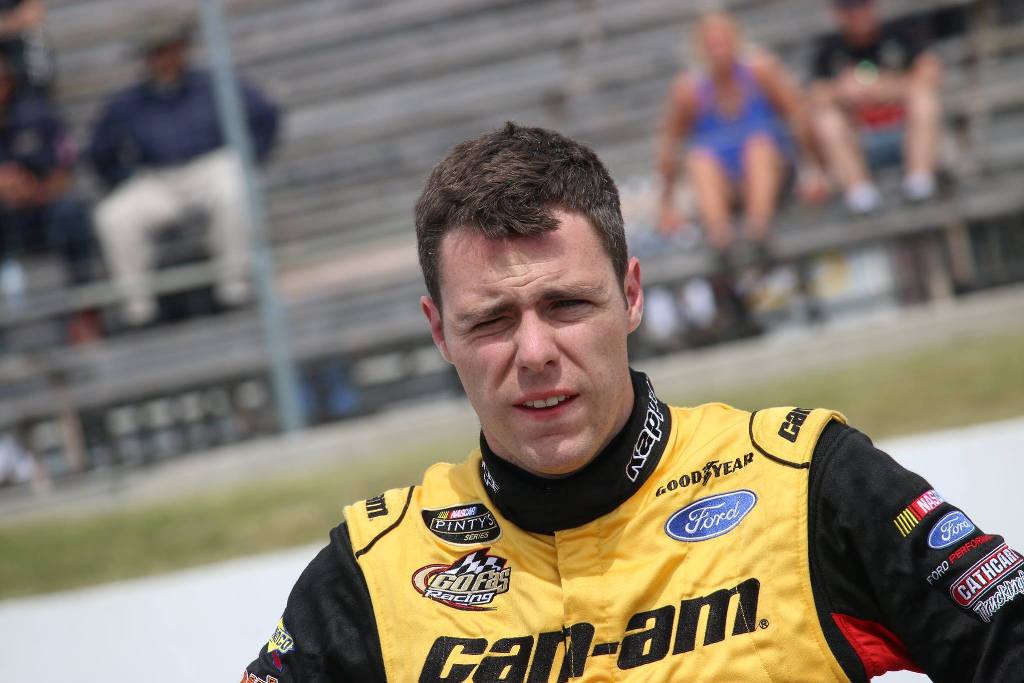 After a standout year in his first full-time NASCAR Pinty's Series campaign, Alex Labbe will make his NASCAR XFINITY Series debut this weekend.
Labbe, who scored his first career Pinty's win at Autodrome Chaudiere this year driving for Go FAS Racing Canada, will drive the No. 90 for King Autosport at Phoenix International Raceway, a team owned by fellow Canadian, Mario Gosselin.
In addition to his XFINITY debut, it was also announced the Quebecer will again contest the Pinty's Series title next year, and is expected to run at least five NASCAR XFINITY Series races again next year.
Phoenix will have a strong Pinty's Series presence this weekend as two-time series champion D.J. Kennington will attempt his Sprint Cup debut driving for Premium Motorsports.