Munoz and Daly to Drive for Foyt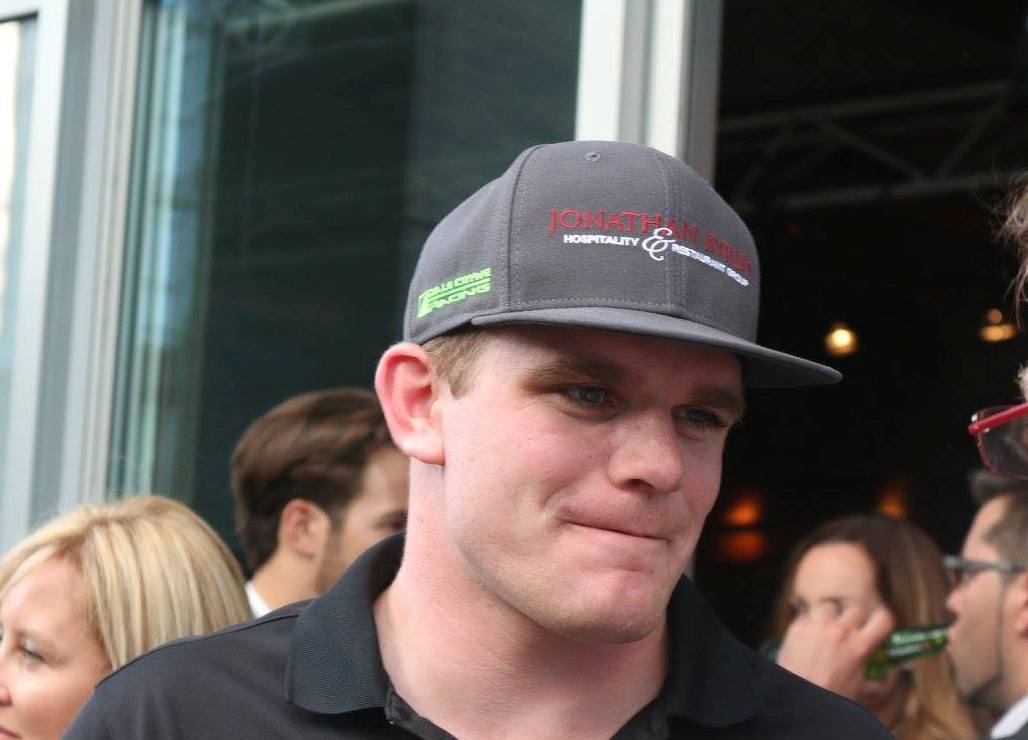 On Tuesday, AJ Foyt Racing announced its driver line up for 2017, which will consist of two cars for the upcoming season. In the No. 14 will be Carlos Munoz and in the No. 4 will be Conor Daly with ABC Supply Co. as the sponsor of both cars.
Munoz, who made his first IndyCar start in 2013, has been an Indianapolis 500 runner-up twice in 2013 and in 2016 for the 100th Running of the Indianapolis 500. He has one IndyCar victory which was in 2015.
"It's a new chapter in my life," he said. "I'm really honored to be on this team. There were a lot of options and I know a lot of drivers called (team president) Larry Foyt. I think the best teammate is Conor. First, he's American. Fans really like him and he's a good driver. He has experience.
"INDYCAR needs a change in generations and it's starting right now. We are both young and we are both really fast drivers, so I think it's a great combination for the team."
Daly just finished his first full-time season in the IndyCar Series where his best finish was second at Belle Isle. This move for the Noblesville, Indiana native reunited him with the team he ran first Indianapolis 500 with back in 2013.
"They gave me such an opportunity to get into the Verizon IndyCar Series," he said. "They took a chance on me when Takuma (Sato) couldn't get into the country for a test, they tested me. After that, they hired me to drive in the Indy 500. They paid me to drive when I was 21 and coming out of Indy Lights, It was a really cool program to be a part of. They have me my first taste and ever since then I've had a really good relationship with them."