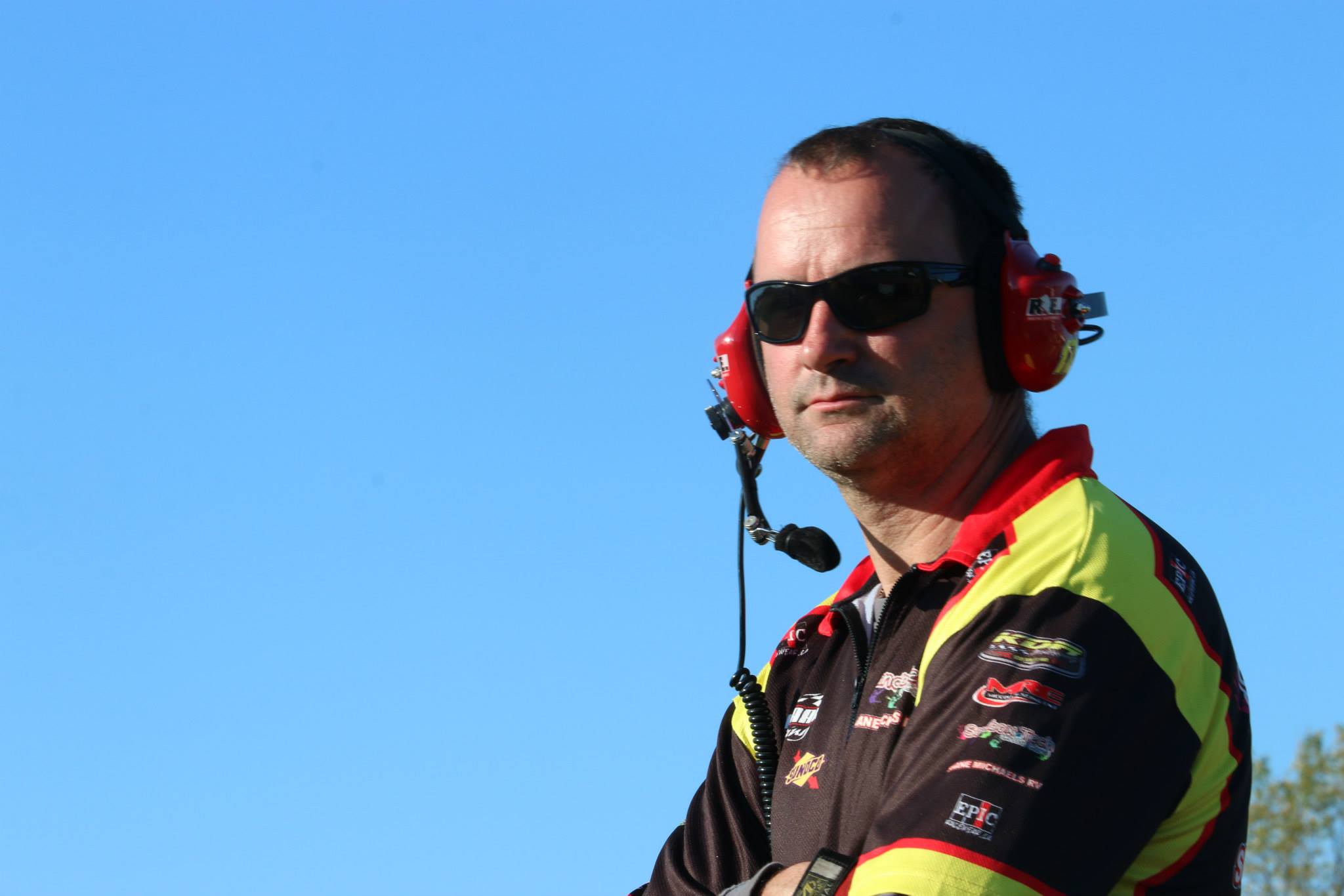 Sunset Speedway's roster of talent in the Sauble Falls Tent & Trailer Park Limited Late Model division continues to grow with talent each season, and next year will be no different.
KDR Motorsports will return to full-time competition at Sunset Speedway in 2017 with Ron Quesnelle behind the wheel of their entry.
"I am very excited to be back behind the wheel again with such a good piece," Quesnelle said. "Really honored to be asked to drive for KDR Motorsports. Have known them for many years have helped them the last four years."
An experienced veteran behind the wheel, the Penetang, Ontario native is a past champion, having scored the 2011 Barrie Speedway Championship and NASCAR Whelen All-American Series Ontario Championship. En route to winning the championship that season, Quesnelle scored 13 feature wins and 28 top-fives.
Since then, Quesnelle raced select seasons and events, while helping out KDR Motorsports. While the original plan was to run a partial schedule in 2017, Quesnelle says they chose to run the full schedule after encouragement from his fiancée Kim Emery.
"Can't thank my fiancée Kim Emery enough to be behind me from the first time I was asked to drive," he said. "It was her idea to run full season. We were going to run eight races. She said if you're running eight, you will run them all to see how we will end up in the Whelen points.
"Again can't thank Jim and Dick enough for this chance."
Now going into the year, Quesnelle says his expectations are to finish every race this coming season.
"We will strive to be good out of the box," he said. "Our team is already hard at working on the car. We will be looking for top tens we know this is a very stout field of cars and drivers. Really happy that my old crew and family are back on board with me."
Over the past several seasons, the KDR Motorsports team has had a lot of success with Kevin Cornelius behind the wheel, including a Sunset Speedway Championship in 2011 and an OSCAAR Super Late Model Championship in 2015.
"It's too bad the relationship I had with Jim and Dick ended the way it did," Cornelius said. "I wish Ron all the best and hope he has success in 2017."