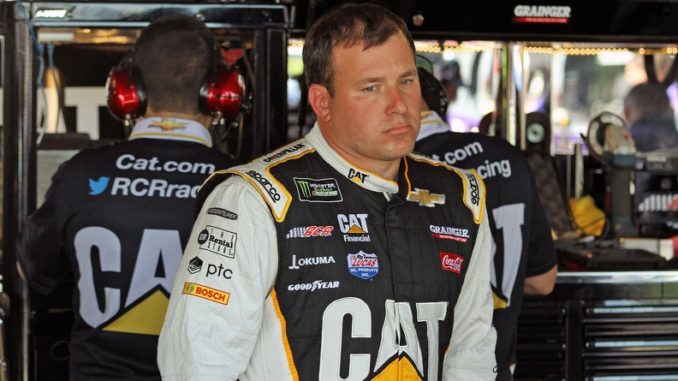 Over the past few years, Ryan Newman has been a driver who has been in the rear of the field at the start of a race, but often seems to find himself closer to the front at the end. He'll need that to ring true tonight at Richmond Raceway after getting one of his worst qualifying efforts of 2017.
Newman qualified 27th for tonight's Federated Auto Parts 400 at Richmond. It was just the second time this season he qualified outside the top-25.
"Our Caterpiller Chevrolet just doesn't have the short tun speed that it takes in qualifying to go round," Newman told NBC Sports following qualifying.
Newman has a streak of three top-10 finishes in the last three races going into the playoffs. After scoring a victory earlier this season, Newman is just chasing more wins, playoff points and more momentum heading into the 10-race stretch. He finished seventh last weekend at Darlington and also finished seventh in April at Richmond.
Newman wasn't the only Richard Childress Racing driver to miss the second round after both his teammates did the same. Paul Menard will start just ahead of him in 26th, while Coca-Cola 600 winner Austin Dillon qualified 31st.