Scott Pruett Announces Retirement Ahead of Last Rolex 24 Start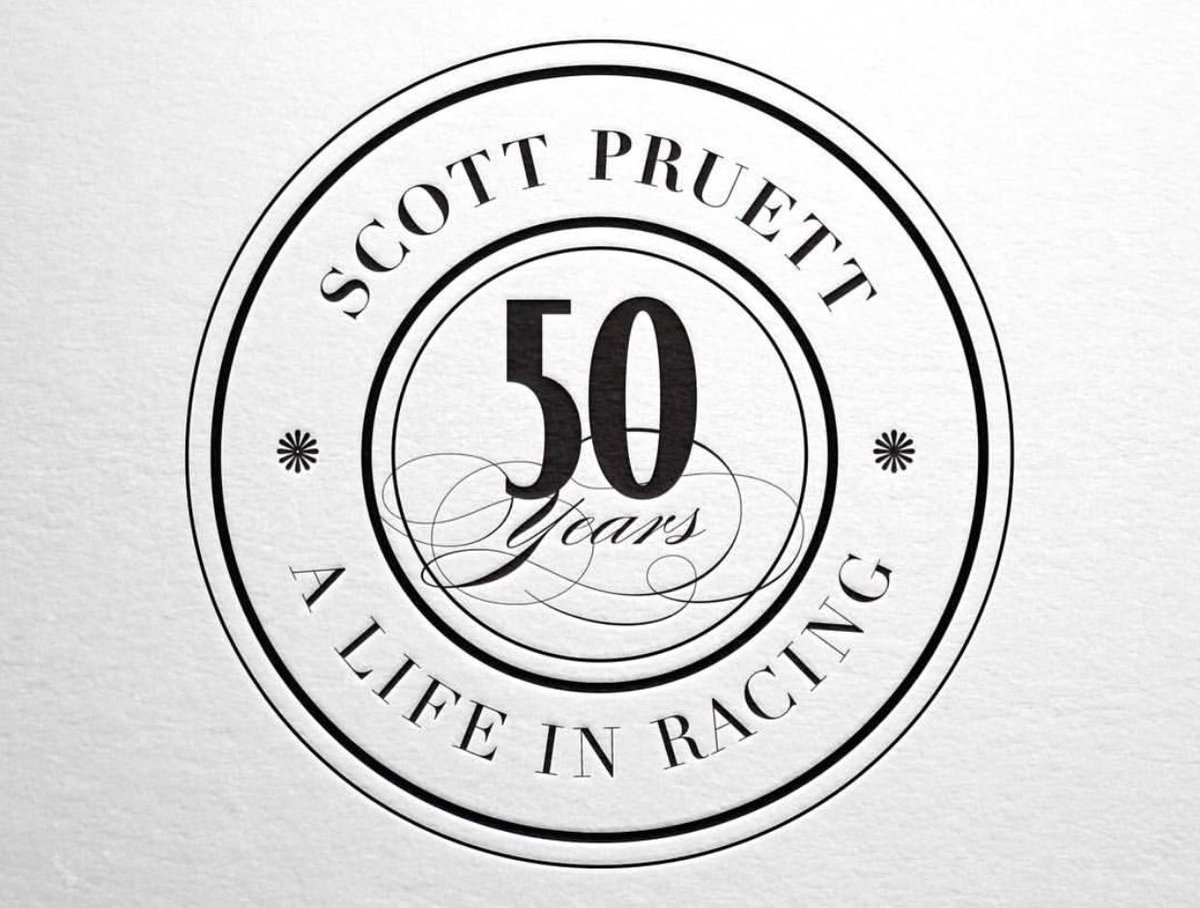 A final "Hi to my family at home" left the mouth of legendary sports car racer Scott Pruett before the five-time overall Rolex 24 Hours of Daytona winner announced his retirement following this month's race.
The 2018 Rolex 24 will mark his final triumph at Daytona International Speedway as the soon-to-be 58-year-old will wheel his last laps around the famed speedway in a racing career that has spanned 50 years.
"The 2018 Rolex 24 Hours of Daytona will be my last race," Pruett said during the annual Roar Before the 24.
Pruett's many accolades in motorsports include five overall wins at the Rolex 24, tying a record with Hurley Haywood for the most wins, along with five additional class victories. He's also won open-wheel races at the CART level and was a class winner at the 2001 24 Hours of Le Mans. In total, the Sacramento driver has 60 wins in professional sports car racing across America.
Daytona has always been a special track for Pruett. Between races in IROC, IMSA and Grand-AM, he's collected more than 10 wins on the circuit, celebrating each one in victory lane. Pruett also competed in the 2000 Daytona 500, finishing 19th, adding to his illustrious career.
"It's a magical place and I love it. What better way to say goodbye to a sport I love than at this revered place surrounded by my respected peers and diehard fans."
Pruett's final run in the Lexus GTR for 3GT Racing next month gives him another chance to put a Rolex watch around his wrist. He'll team up with Jack Hawksworth, Dominik Farnbacher and David Heinemeier Hansson in the No. 15, and will try to be atop the GT Daytona class.
His final race at Daytona won't spell the end of his time with Lexus, though. Pruett intends to assist the team off-track and in the paddock on occasional race weekends.