Conor Daly will Drive for Harding Racing at the Honda Indy 200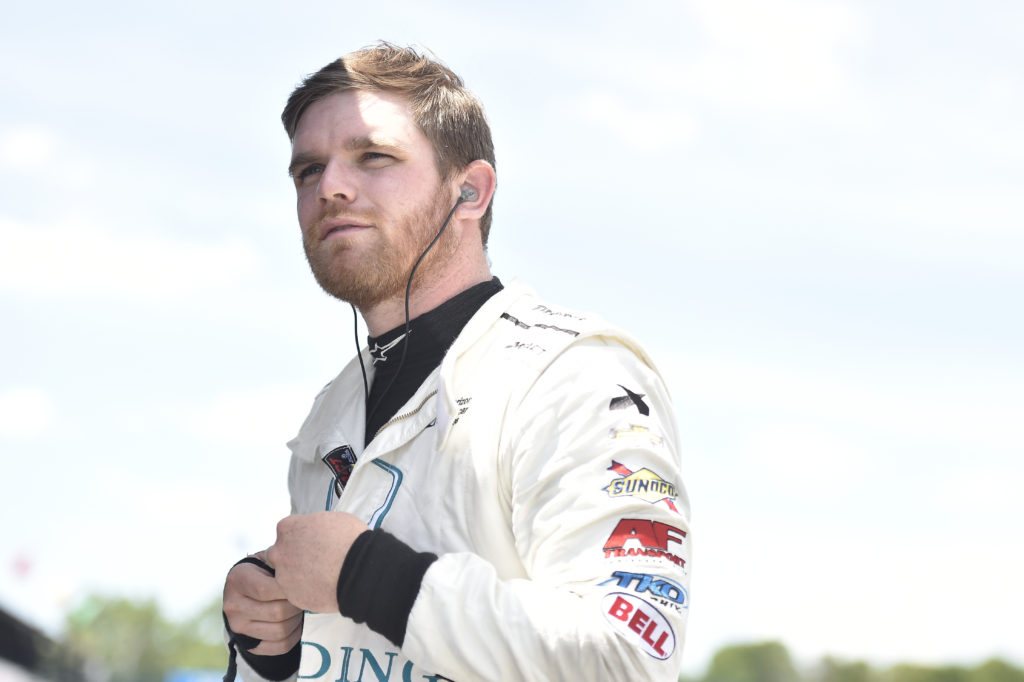 Indianapolis, Ind. (July 23, 2018) Conor Daly will return to the #88 Harding Racing Chevrolet next weekend for the Honda Indy 200 at Mid-Ohio Sports Car Course. Last Tuesday, the 26 year-old American tested with the team at the Lexington, Ohio track.
Daly has two top-ten finishes at the Mid-Ohio Sports Car Course in the two years he has competed at the Honda Indy 200. Last weekend, he gave Harding Racing a 13 th place finish at the Honda Indy Toronto.
"After the progress made during the Toronto race weekend, we had another successful outing in Mid-Ohio with Conor Daly," said Brian Barnhart. "Based on that and in the interest of continuity and moving forward, we are going to run Conor again this weekend for the Honda Indy 200. We still appreciate Gabby's cooperation and interaction because he is still very much involved with downloads, team debriefs and dialogue. In our search for more information and improvement, this will be our direction for Mid-Ohio, with an eye towards the future."
Verizon IndyCar Series practice will start next Friday, July 27 at 11:00 a.m. ET. Honda Indy 200 Green Flag will be 3:42 p.m. on Sunday, July 29 on NBC Sports.