What to do After an Automobile Accident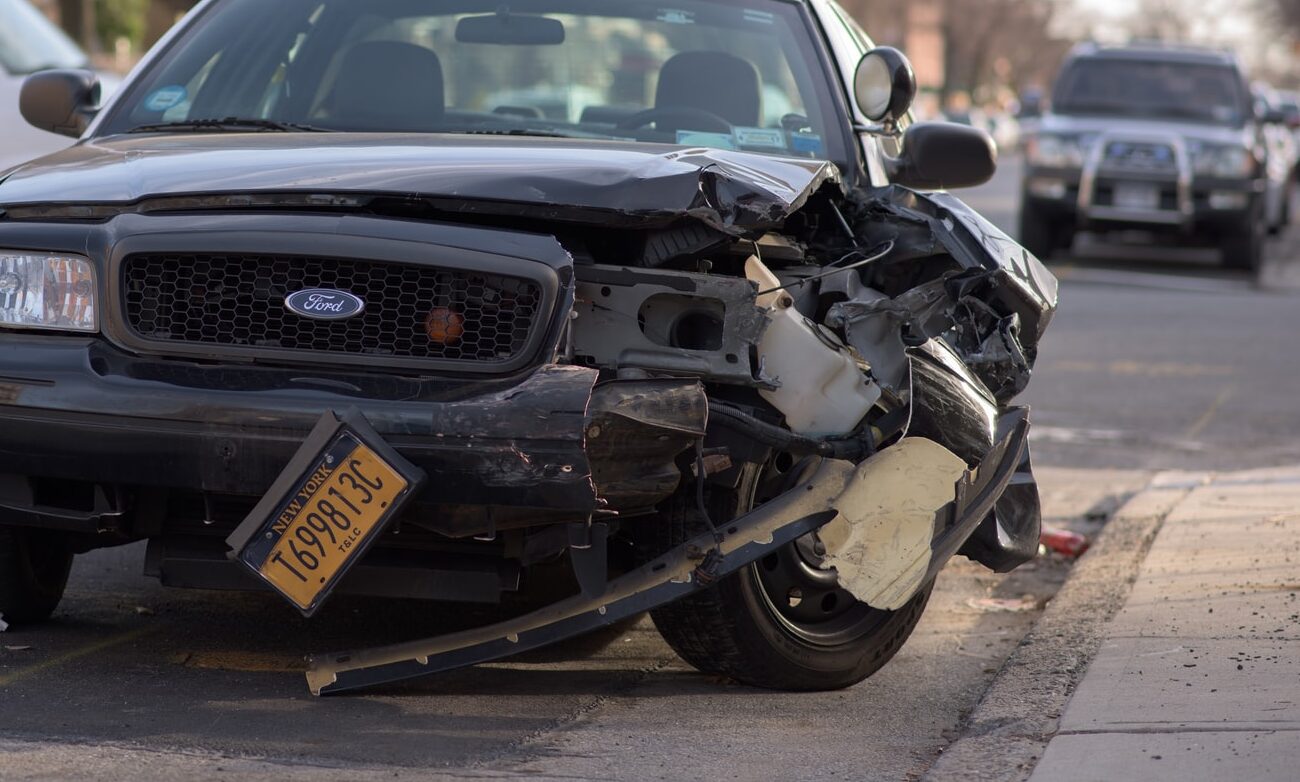 Getting into a car accident is a scary thought, therefore it's important to know what to do following the unfortunate events of one. Whether it's the immediate situation on-scene or figuring out how to fight your insurance company for a totaled car, this guide will provide valuable insight and information for what to do in the unfortunate event of an accident.
On-Site Reaction
First and foremost, imagine you've just been in an accident, the first step is to access your situation. Check for any injuries on yourself and your nearby surroundings. If you have a serious injury, it's more important to not move and call 911 as soon as possible, or have someone nearby do so for you.
Next, it's time to access those nearby, including passengers of your vehicle. If you can move and you are not injured, use this time to help assess your passengers while contacting emergency services. Once you and individuals in the immediate vicinity are cleared and safe, it's time to assess nearby hazards.
If the vehicle is on fire or in a bad location it's important to then get to the safest place possible, whether on the sidewalk or somewhere safe nearby. If you're already in a safe location and there are no immediate life-threatening hazards, it's best to say inside the vehicle until help arrives.
On-Site Documentation
After the initial situation has been resolved, it's time to report and document the event. It's important that for even small fender benders to report it to your insurance companies to reduce liability. Remember, you do not have to discuss who's fault currently; leave that to insurance companies. Instead, here is what you should be discussing with the involved parties:
Your full name and contact information such as your phone number
Your vehicles Plate Number
Your driver's license
Model, Make, and Color of your vehicle
Where and when the accident took place
After sharing contact information, it's time to take into account the additional documentation. This will involve writing down the names of witnesses and officers. While doing this, be sure to get a copy of the accident report written by the on-scene officer, this will be useful later when insurance gets involved. Lastly, take photographs of the damage to your vehicle to easily document the damage for your insurance company later.
Seek Medical Attention
Often, injuries caused by motor vehicle accidents are not immediately visible. The greatest of our customers report having the most discomfort a day or two after a car accident. Unless you are very confident you were not wounded, you should seek medical assistance at your local emergency department or by visiting your primary physician. If your car is totaled, get your car transported by a car transport service. It's best to keep car shipping quotes from a1autotransport.com under consideration if you are not in your home state.
Even in incidents involving modest impact, you might receive a catastrophic and lasting lesion to your spinal cord. If you lost consciousness or were bewildered for even a short length of time after the impact, you may have had a concussion or closed head injury. This might induce cognitive and behavioral abnormalities if left untreated.
Off-Site Claims
Finally, it's time to do arguably the most difficult part of an accident, dealing with insurance. Fortunately for you, if you've followed the steps previously, you should have most, if not all the information you need to submit a claim to your insurance. This will help you with the inevitable arguments that could come along with filing claims, and if for instance, if your car is totaled, you have the necessary information to fight your insurer. Ideally, you will want to submit your claim as soon as possible as some policies will only cover a certain amount of time from the accident.
After you've made your claim, you will then get an estimate from your insurer which will determine who's at fault, the losses, and how much the repairs will cost. Quick reminder, you get to choose where your car is repaired at, so be sure to pick what's best for your vehicle. After getting the estimate, it's time for the final step of car accident resolution, getting your car repaired.
If your car is totaled, your insurance should help cover the costs of a rental and a new vehicle. If all you need is a simple repair then you're mostly set. Simply get it repaired and use a rental in the meantime. Whichever is the case, you will be back on the road in no time with the accident only being an ever-fading memory.